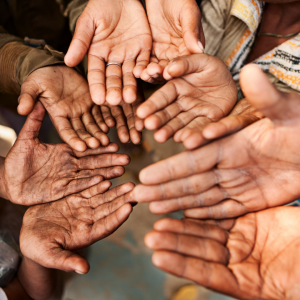 Continuing Education and Providing Alternative Incomes
Area of interest
Continuing Education and Providing Alternative Incomes
Across Lamu County, there is limited knowledge of the human impact on the environment. While many are able to identify shifting weather patterns and overall degradation of the environment, few are able to link human behaviour to be the cause.  
This is in part due to a lack of environmental education within the county exacerbated by low rates of school finishers and a limited environmental curriculum in schools. This has led to many harmful behaviours being present across the county. Including throwing waste in the ocean, openly burning waste, unsustainable fishing practices, excessive and illegal logging. 
Because of this lack of awareness, it is hard to ask people to change behaviours if they don't know why. This is why we are keen to support projects that are working to provide this vital education. 
Further stress on the Lamu environment is the high levels of poverty within the county. Poverty has been linked to environmental degradation as many are forced to further deplete resources in order to survive. This is becoming apparent in the undertaking of ever more unsustainable fishing and farming practices. 
However, there are projects that aim to offer alternative, sustainable incomes for communities. These projects can both be beneficial to the communities and the environment. With that in mind projects that aim to protect and restore the environment while providing alternative incomes.